Modern Design - Featured Sustainable Architecture Projects
At Carlson Studio Architecture, who we are and everything we do incorporates the ideals of sustainability and added value in the built environment. This modern design approach allows us the freedom to maintain our tradition of diverse architectural solutions without limiting us to particular building types or styles.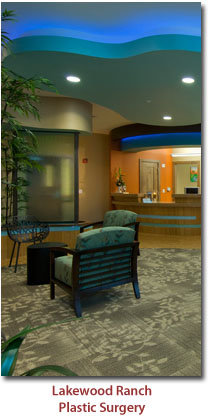 "The design surpassed our expectations. It is a comfortable, well laid out, green building. It truly showcases the entire development of rental housing." – William Russell, Janie's Gardens
The modern design strategies we implement result in creating beautiful sustainable architecture projects that are safer, healthier and more efficient. The design teams work closely together, inclusive of all disciplines, and utilize a fully integrated modern design approach. Effective use of natural daylight in all projects is consciously considered. Each project is designed to be resource efficient and cost effective. The designs we create are intended to promote the values of the client.
The American Institute of Architects and the National Association of Counties combined to publish Local Leaders in Sustainability: Green Incentive Trends in March of 2012. The purpose of this national report is to assist municipal officials and policymakers that seek to develop or strengthen their own green incentives programs. The publication featured the modern design work of Carlson Studio's sustainable architecture projects on pages 43-46, as examples of outstanding green buildings in Sarasota County. The publication features the Cancer Support Community and the Twin Lakes Park projects.